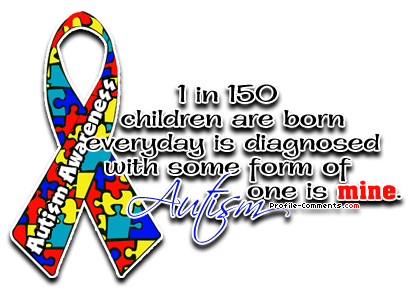 September is my birthday month, and I'm planning a big party to combine sharing this with a housewarming at the new farm.
As I was thinking about it, I wanted to find a way to use the celebration time to share with others the many blessings my life has brought me. After pondering a few ideas, I came up with this one.
I want to collect items to donate to my son's special education classroom to provide tools specifically for the increasing number of autistic spectrum students.
There are two ways you can contribue.
Item Purchase - I have created an Amazon wish list and you can select something in particular that you would like to donate. Purchase it and it will be shipped to me. I will collect all items and bring them into the school. (I will be sure to post pictures). AUTISM WISH LIST
Donation - You can make a donation of any amount. This amount will be directly used to purchase items from the autism wish list. DONATE HERE
Please note - I am not a non-profit organization and these donations will not be tax deductable. I am
simply a mom wanting to find a way to give back and support the schools that have so well supported my son.